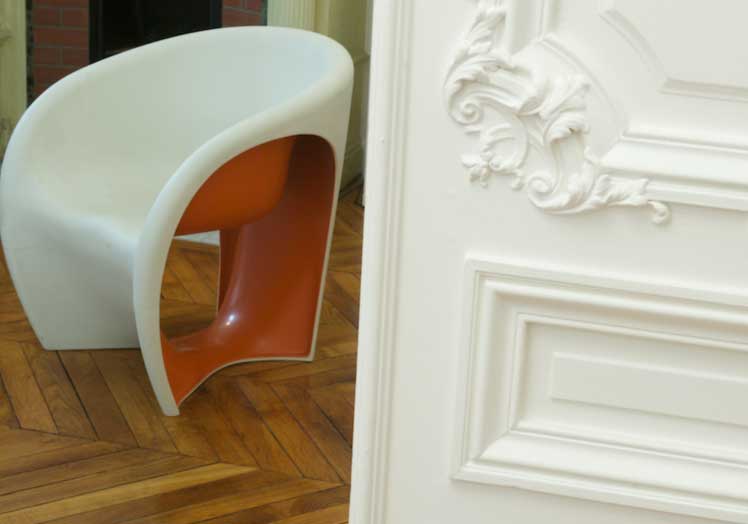 Art Market Law
For several years, Laurence Mitrani has developed recognised expertise in the area of art market law.

She advises voluntary auction houses, auctioneers, experts, galleries and private collectors in disputes which may arise in relation to public or private auctions.

She is also involved in the negotiation and drafting of agreements and contracts concerning works of art.

FONTAINE MITRANI has acted in some notorious litigation of the art market, in particular in disputes relating to the origin and authenticity of works of art.