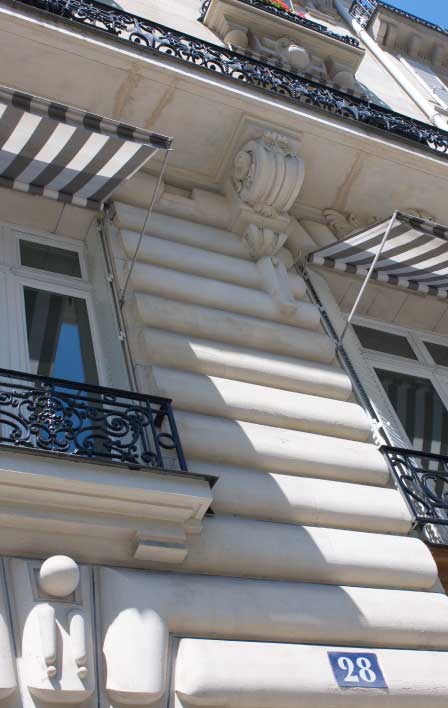 Presentation
Fontaine Avocats is a human-sized niche firm specialising in business law, and public law, offering its clients services with high added value in advice and litigation.

The firm's clients are public and private companies, medium size and start-up, listed or unlisted, their corporate officers and shareholders, Investment Service Providers and specialised funds on the midcap sector, as well as public entities.

FONTAINE Avocats assists its clients, in France and abroad, in the main areas of business law, and in particular:

• Capital markets
• Securities law
• Corporate finance
• Mergers and acquisitions
• Private equity
• Corporate law
• Debt restructuring
• Real estate transactions and real estate financing
• Protection of corporate assets
• Defence and Strategic Activities
• AMF sanction procedures
• Civil and commercial contracts
• Criminal business law
• Business litigation

The firm may rely on a network of national or international referral law firms.