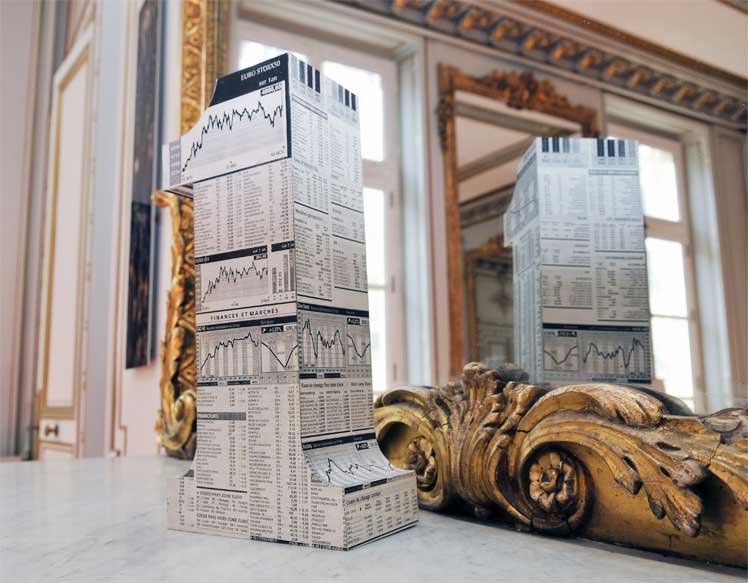 Ranking and awards
FONTAINE Avocats has won several awards and been mentioned in reference rankings of business law firms.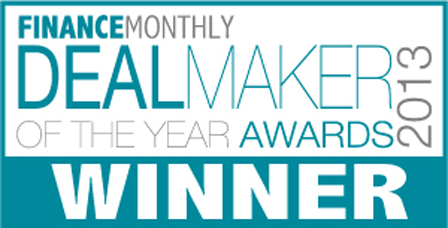 Frédéric Fontaine was nominated Deal Maker of 2013 by the magazine Finance Monthly.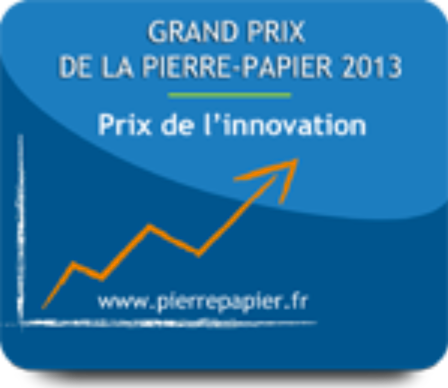 FONTAINE Avocats advised FREY SA, which received the 2013 Pierre-Papier Innovation Award (Assises de la Pierre-Papier) for the OPIRNANE issue in December 2012.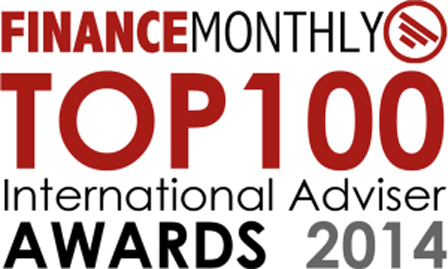 In 2014, the Firm was listed in the Top 100 international advisors established by the magazine Finance Monthly.